Thinking of giving your home a refresh? You have come to the right place!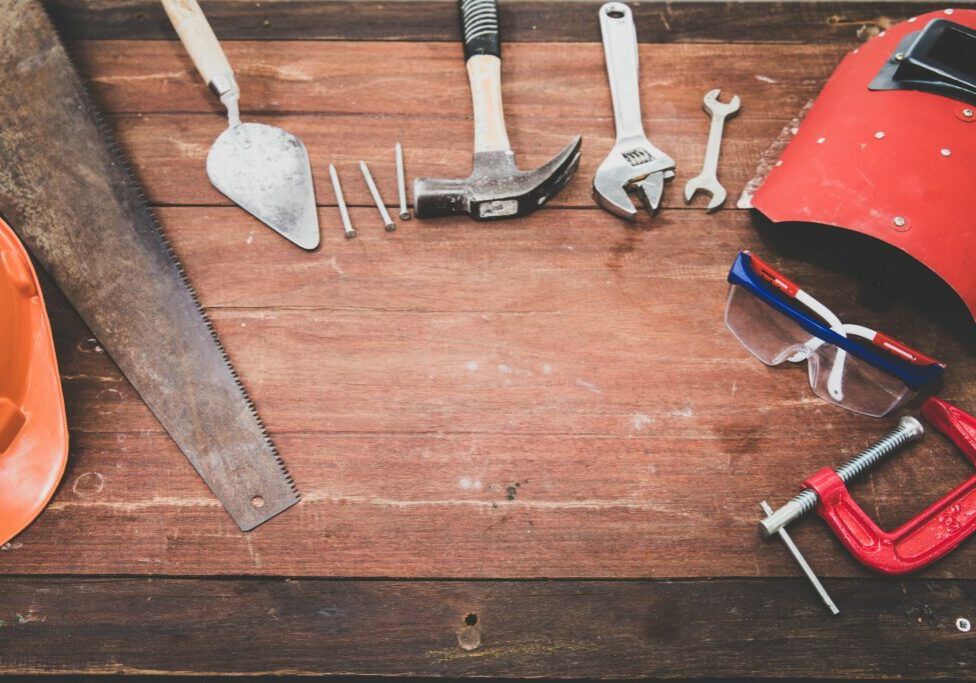 Give your home a fresh start with our DIY & tool section. This department has plenty of products to give your home a makeover it deserves. Our store sells items for ironmongery such as nuts, bolts, screws to door handles, buttons and locks.

From hand tools, such as pliers, cutters and hammers, to building, woodworking & gardening tools Brians DIY truly has it all. We understand that you need sturdy and high-quality products to make the job easier and more efficient.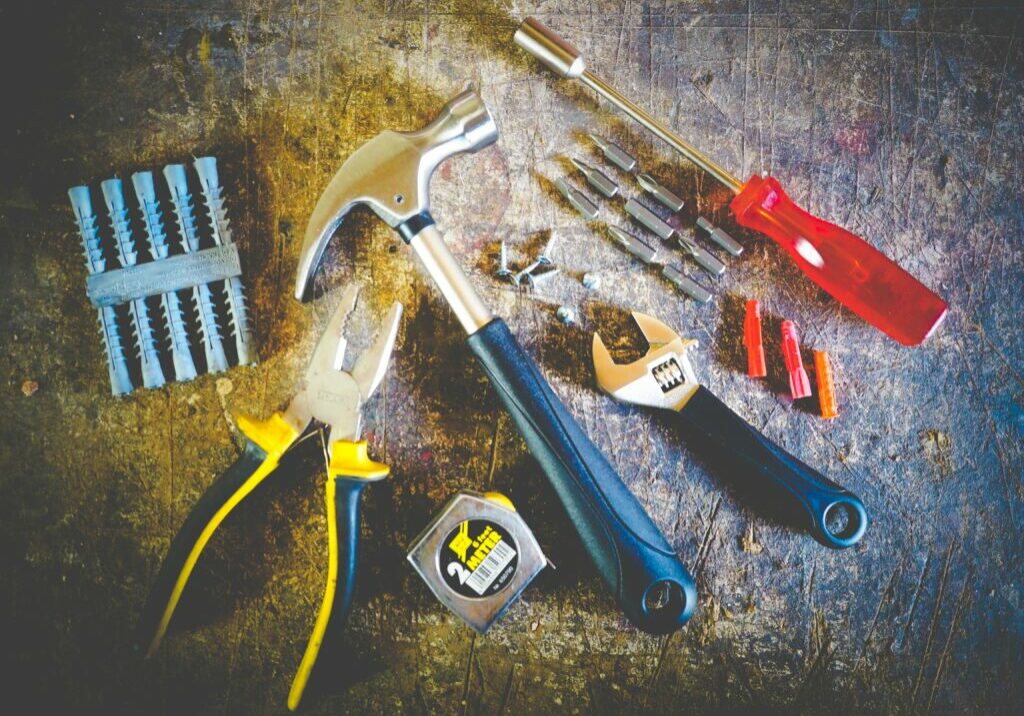 Our shop also specializes in building materials for everyday use.
You can even purchase a single screw or nail for any items you might need them for.
Brian's DIY also stocks a range of pipes and plastics to suit your plumbing necessities.
We often surprise our customers with a variety of products at Brians DIY. Visit our store to see the full range.
Brians DIY works with reputable and well-known suppliers to ensure that our customers get the latest and best tools for a reasonable price.
You can check out the brands that we offer in the shop below.