Choose from a large variety of electricals!

Whichever electrical appliance you need - we have got you covered.  We understand that you need functional and high-quality products to make everyday a little bit easier.

We stock things, such as LED lightbulbs, light switches, electrical power and garden tools & much more!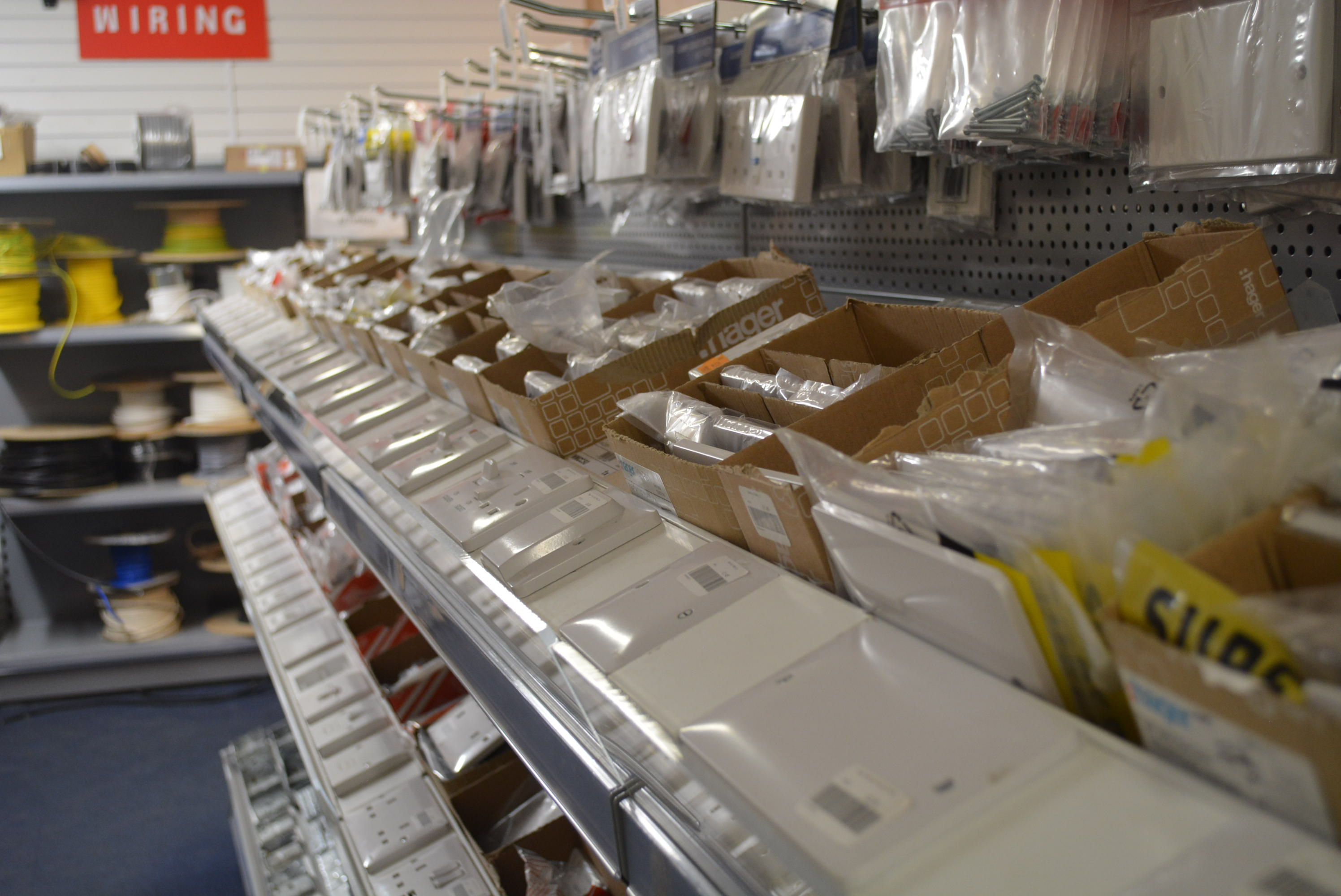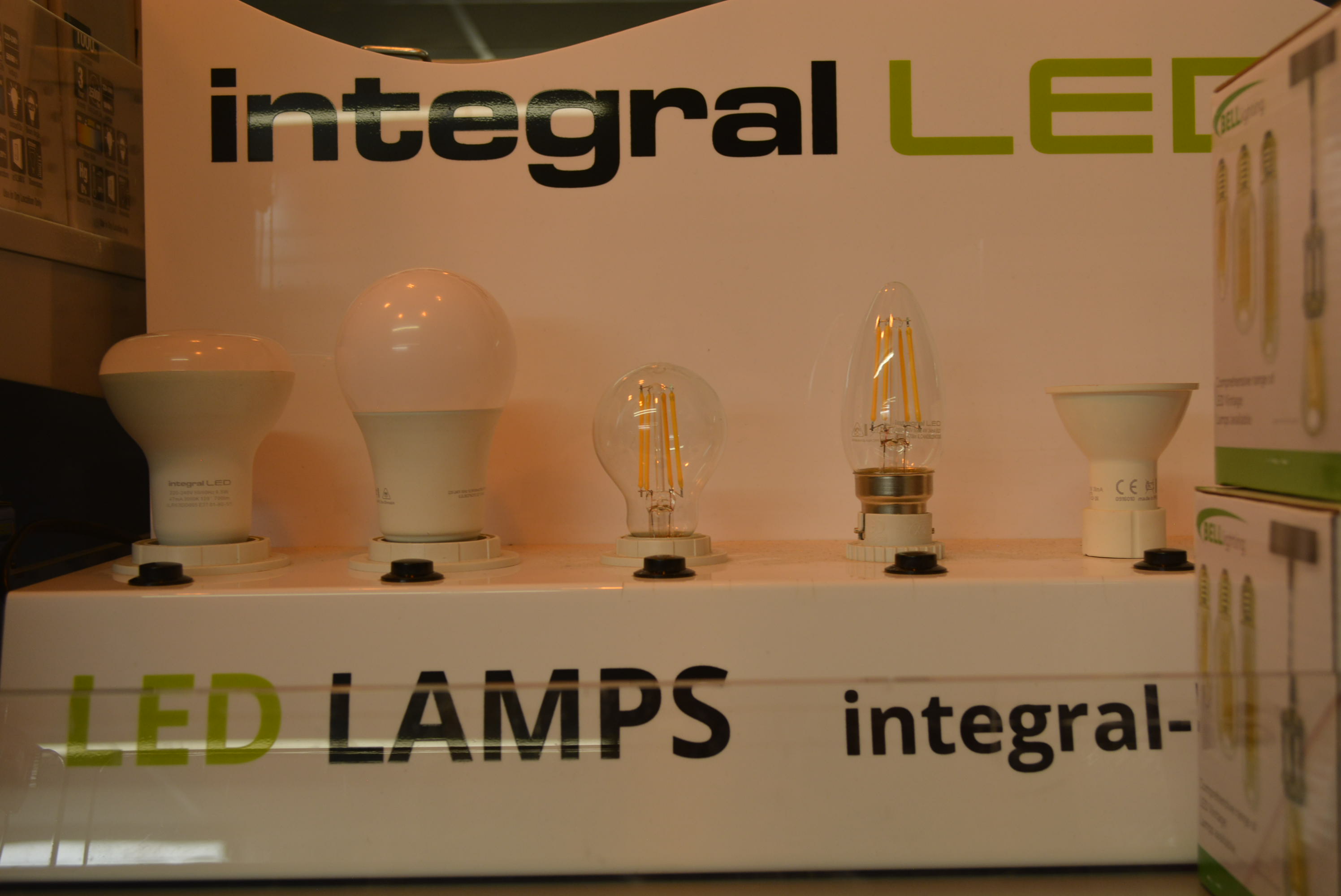 Check out our products below!