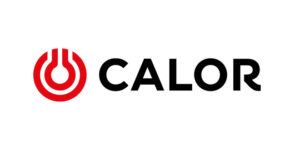 We are now a stockist of Calor Gas!
Brian's DIY can exchange an empty Calor Bottle and can also issue new bottles.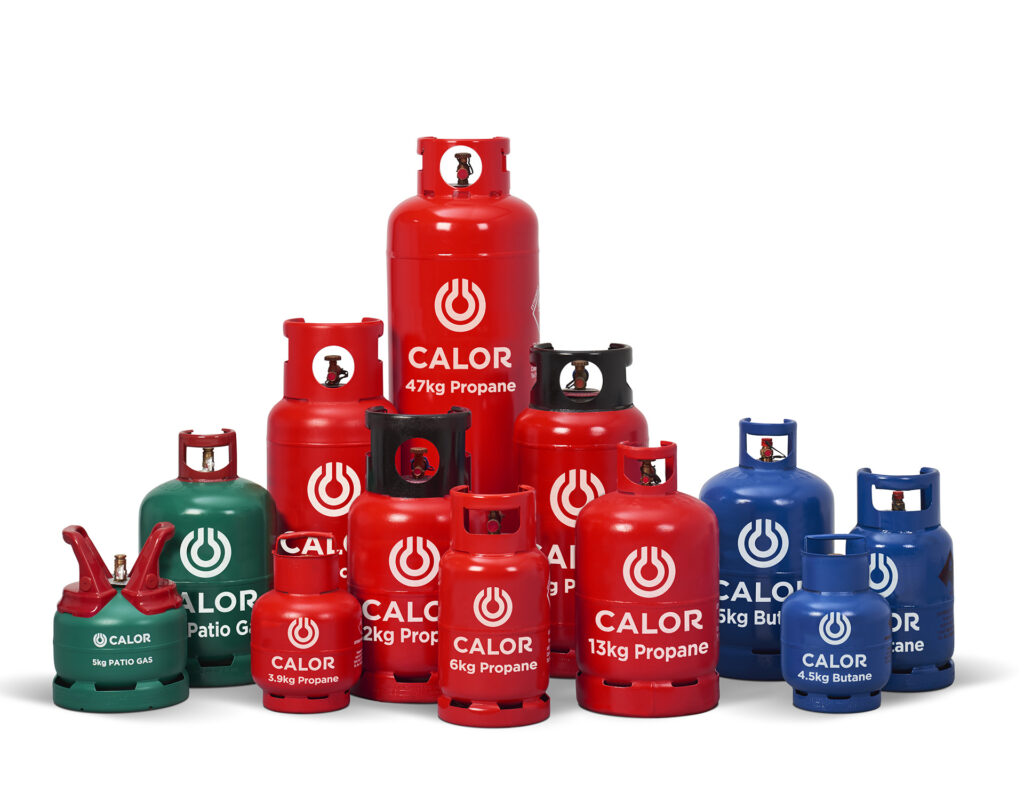 About Calor Gas
From the Shetland Islands to the Isles of Sicily...
Every day, they supply LPG, BioLPG, LNG, and Autogas to the customers: families, businesses and communities who live or work off the mains gas grid.
Calor Gas provides them with an energy that is easy to transport and store; which has many versatile uses, and which has a limited environmental impact. Always innovating to make customers lives better. This is the company's mission, for present and future generations. You can find more information about Calor Gas here.